Simco-Ion's Point of Use Ionizing Blower Model 6432e controls static discharge in assembly, inspection, and packaging areas. The Model 6432e can also be used in-tool to control static build-up problems such as product contamination, material mis-handling or microprocessor lock-up.

lsoStat technology provides several useful benefits for the 6432e blower. It's small size and ability to operate in balance without grounding wires or cables allows easy and quick installation and setup. The blower's internal emitter points are electrostatically shielded to eliminate field-induced charging. Steady State DC operation provides fast discharge with low airflow for greater operator comfort.




Features:
lsoStat® technology
Steady-state DC ion emission
24 VDC or 24 VAC input power
Facility Monitoring System (FMS) interface
Operational failure alarm
Small footprint design with in-tool stand or benchtop stand


Benefits:
Intrinsically balanced; no calibration needed
Minimum ion recombination provides maximum static control
Convenient power options, wall-provided AC or tool-provided DC
Faster response to ionization failure
Provides visual notification of failures
Occupies little work or tool space, and cleanroom-compatible.


Typical Decay Time (sec)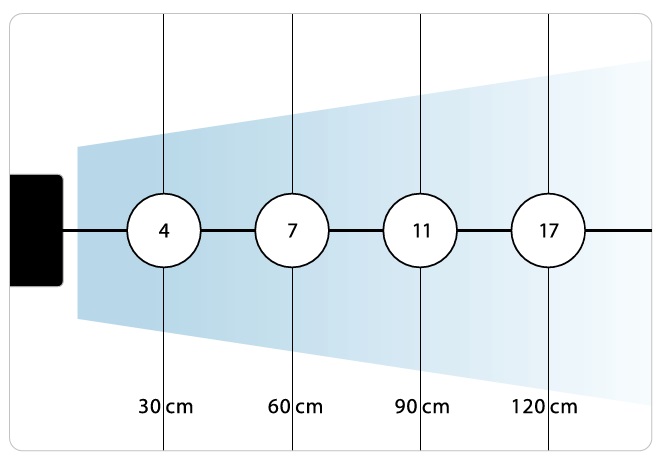 Specifications:

6432e

Input Voltage
24 VDC or 24 VAC, 50/60 Hz, 6 W max

Decay Time 1
<4 s @ (1000 V to 100 V, 30cm, 24 VAC input
Balance
± 20 V @ 30cm
Technology
Steady-state DC
Emitter
Tungsten; internally shielded
Cleanroom Class
ISO 14644-1 Class 5
Indicators
Power - Green; Fault - Red alarm
Connections
Terminal block for power and FMS fault signal output

Airflow (m3/min)
1.39 (typ)
Ozone
<0.005 ppm (typ)
Operating Env.
10 - 35ºC, 20-60% RH (non-condensing)
Mounting
U-bracket : in-tool (4.5 x 12.9cm), benchtop (10.8 x 12.9cm)
Dimensions
13.3H x 12.7W x 6.3D cm; Base (in-tool 4.5cm, benchtop 10.8cm)

Weight
With benchtop bracket 0.595 kg
Certifications


Enhanced Features




An alarm LED on the front indicates a high voltage circuitry failure and a five-pin facility monitoring system (FMS) interface is on the rear of the blower, which provides a 4 - 20 mA current loop and relay output connection. With 24 VDC input connection, the FMS output is situated on a convenient terminal block, designed for easy integration.

Power Options

For increased flexibility, the Model 6432e Blower can be directly powered by process equipment or 24 VDC or 24 VAC power to fit the needs.