Simco-Ion's Aerostat PC Ionizing Air Blower provides localized coverage with superior charge decay efficiency. The Aerostat PC operates on AC technology and is designed to provide ionization to a targeted work surface. Distinguished by its variable fan speed control, heater element, and emitter point cleaner, the Aerostat PC is an excellent choice for eliminating static in production processes. While helping to protect products and personnel from the effects of static discharge, the Aerostat PC is lightweight, small, and quiet, making it easy for the user to direct the ionization where it is needed.





Features:
Discharge time of <2 seconds at 30 cm
Lightweight, compact and quiet for unobtrusive use
Built-in emitter point cleaner
Variable speed fan for airflow control
Status lamp indicates high voltage is present at the emitter points
Integrated heater for warm air flow
Optional Fan Air Filter
Benefits:
Fast, targeted neutralization of static charges
Directed ionization designed for workbench area
Minimizes the time required to perform normal maintenance
Matches ionization performance to targeted work area
Minimizes component loss due to unintentional ionization stoppage
User comfort helps to insure that ionization remains on
Protection for internal components from environmental contamination


Typical Decay Time (sec):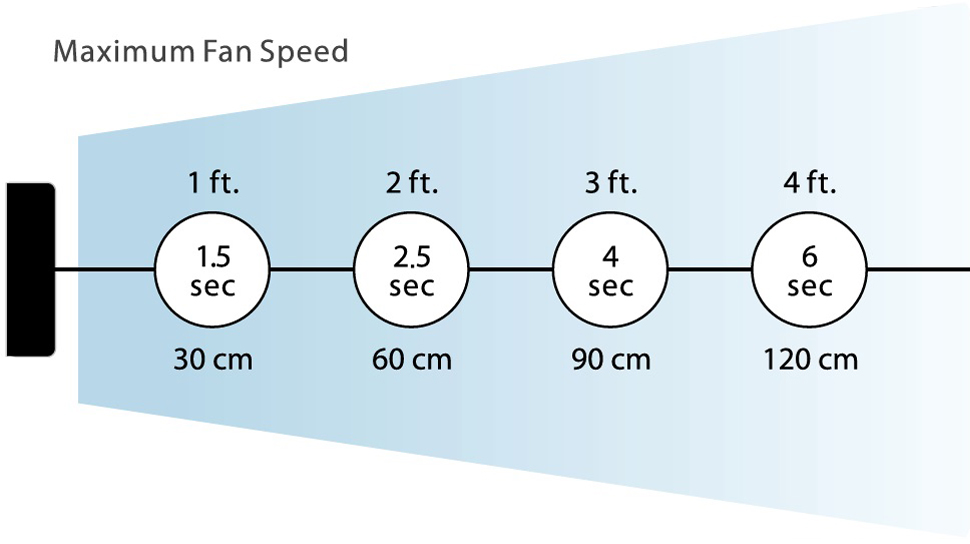 Specifications:

Aerostat PC

Input Voltage
100 VAC, 50/60 Hz; 120 VAC, 60Hz; 230VAC, 50Hz; 25W (Warm Air version - 204 W)
Decay Time
<2 s @ (1000 V to 100 V, 30cm, Fan-high)
Balance
±10 V @ (intrinsic, no calibration required)
Technology
AC Ionization
Emitter
Stainless steel
Coverage
30 x 150cm
Controls
Power On/Off with fan variable speed control;
Heater On/Off switch
Indicators
Ionization - Orange
Connections
IEC power In
Airflow (m3/min)
0.99 - 1.98

Air Velocity (m/s)
Fan-low/high - 1.27/2.54 @ 30cm; 1.01/2.02 @ 60cm; 0.78/1.52 @ 90cm; 0.64/1.28 @ 120cm
Warm Air
Above ambient : +4 - 5ºC @ Fan-low; +7-8ºC @ Fan-high
Audible Noise
50 - 57dB@ 60cm
Ozone
<0.005 ppm @ 15 cm in front
Operating Env.
15 - 35ºC, 30-70% RH (non-condensing)
Air-Filter
Optional 30 ppi open cell polyurethane foam
Mounting
Metal mounting stand/bracket included
Enclosure
Polyester Epoxy Aluminium
Dimensions
22.1H x 14W x 8.4D cm
Weight
2.6kg
Certifications

Emitter Point Cleaner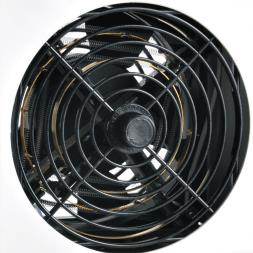 The Aerostat PC features a built-in emitter point cleaner which takes only seconds to clean the emitter points. This prevents the build-up of airborne debris and keeps it working in the best.



Ionization Indicator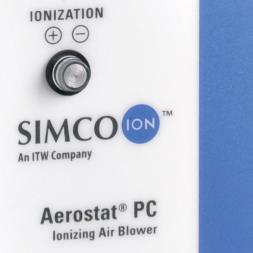 Aerostat PC has the ionization indicator, which is a neon lamp, to assure the proper high voltage output and ionization to generate ions.