Premium Quality

We ensure quality of our raw materials:
Procured from reputable resources who meet the strictest quality criteria.


Undergo periodic examination at in-house and external US laboratories.
We ensure quality of our processes:
In-house equipped with specialized facilities for electronics industries.

ISO 14001 certified as of 2018 and ISO 9001 certified as of 2018

Subject to ongoing R&D for continuous improvement and innovation.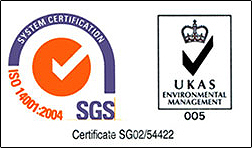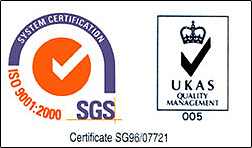 Speed and Flexibility:
We minimize the lead time for production due to our:

1. Configuration flexibility

Accommodate varying demand requirements


Achieves fast, efficient turnaround for new design or product

2. Automated Setup

Runs many different designs or products with minimal download time.

Low Costs
We achieve low costs for our clients by:
Locating our modern, cost-effective manufacturing facilities in countries with lower overhead costs, while ensuring strict adherence to quality.

Working with customers on long-term cost reduction programme.

Timely Delivery
We ensure timely delivery to our customers with our:
Local warehousing facilities in many parts of the world.

Advanced logistics management system in place.

Worldwide Reach
Our international network of branch offices and distribution channels enables us to:
Supply you with industrial products in many different parts of the world.

Help local manufacturers export their products via our well-established channels.

DRC Conflict-Free Minerals Policy
Democratic Republic of the Congo (DRC) Conflict-Free Minerals

Responsible Business Alliance – Global e-Sustainability Initiative (RBA- GeSI) are committed to improving conditions in the electronics supply chain, and mining activities that fuel conflict are unacceptable. DRC conflict-free minerals are defined as products that do not contain minerals (tantalum, tin, tungsten & gold) that directly or indirectly finance or benefit armed groups in the DRC or adjoining countries (Angola, Burundi, Central African Republic, Congo Republic, Rwanda, South Sudan, Tanzania, Uganda, and Zambia). Dou Yee is aware that illegal mining being carried out in the DRC or adjoining countries contributes to human rights abuses and environmental degradation. In conformance to these RBA requirements, we do not source out minerals (tantalum, tin, tungsten & gold) mined from the DRC and/or adjoining countries controlled by unlawful, non-government military factions. We will work with members of our own supply chain to ensure the minerals are not being sourced from the DRC or adjoining countries.